Oahu Tours & Activities > Our Favorite Oahu Experiences
We've partnered with Viator, one of the largest tour and activity agencies, to make it easy for you to book a variety of Oahu things to do. After reviewing 900+ things to do on the island, we've selected our favorite Oahu experiences below.
*After booking you'll receive a confirmation email with detailed instructions and the tour operator's contact information. We suggest reconfirming your Tours & Activities directly with the operator a few days beforehand.
---
Scoot Coupe
Day Rental
Outrigger
Canoe Surfing
Hawaiian Style
Cooking Class
Honolulu
Historical Tour
Sunset
Beach Yoga
Maunalua Bay
Parasailing
Waikiki
Sunset Sail
Turtle Canyon
Snorkel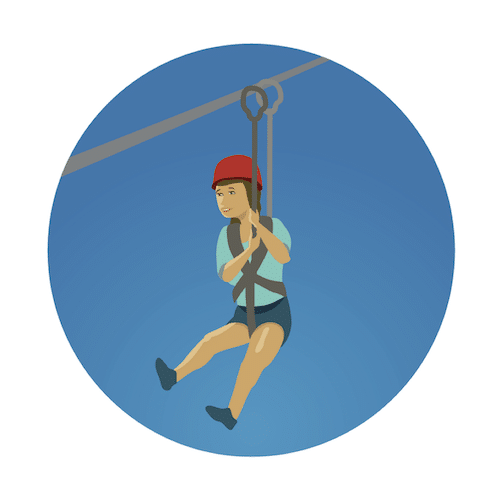 Oahu
Zipline Tour
Oahu
Circle Island Tour
Oahu
Shark Dive Tour
Oceanfront
Horse Ride
Waterfall &
Nature Hike
Guided Kayak
Expedition
Private Waikiki
Boat Tour
READ NEXT // Best Oahu Tours & Activities
---
Image Credit: Andy Stenz Photography