I created a Free Waikiki Map with our future guests in mind, but whether you're staying in one of our vacation rentals or not, we hope you'll find it useful for pre-planning your best stay in Waikiki.
The map divides Waikiki into four sections. Here's my take on the different areas of Waikiki and the pros of staying in each one.
Waikiki Area I: Gateway to Waikiki
Far west of Waikiki spanning from Ward Village and Kakaako to Ala Moana Center, Ala Moana Beach Park and Ala Wai Yacht Harbor.
Waikiki Area II: Entertainment Hotspot
Waikiki Area III: Heart of Waikiki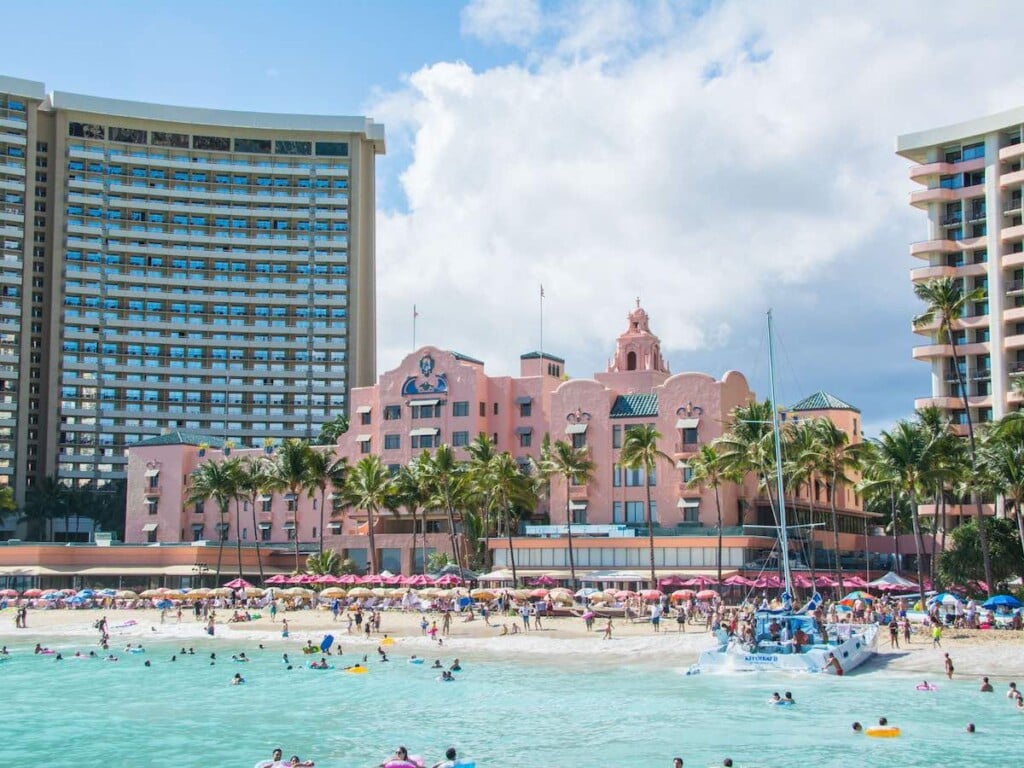 Waikiki Area IV: Quiet End of Town